MOBILE VOUCHERS
INNOVATING INSURANCE REPLACEMENTS
An instantaneous, easy and value-adding settlement mechanism for general merchandise claims.
TAKING INSURANCE REPLACEMENTS FORWARD
Instant claim settlement and via SMS as well as qualification of vouchers available, resulting in one-stop quick and easy replacement at zero-cost to insurer.
SPEED OF SETTLEMENT
Quick claims are settled immediately – no delay.
CUSTOMER SERVICE
Secure voucher code and value sent via SMS to Insured's phone.
VARIETY OF CHOICE
Over 55,000 products and top brands at fantastic prices available nationwide.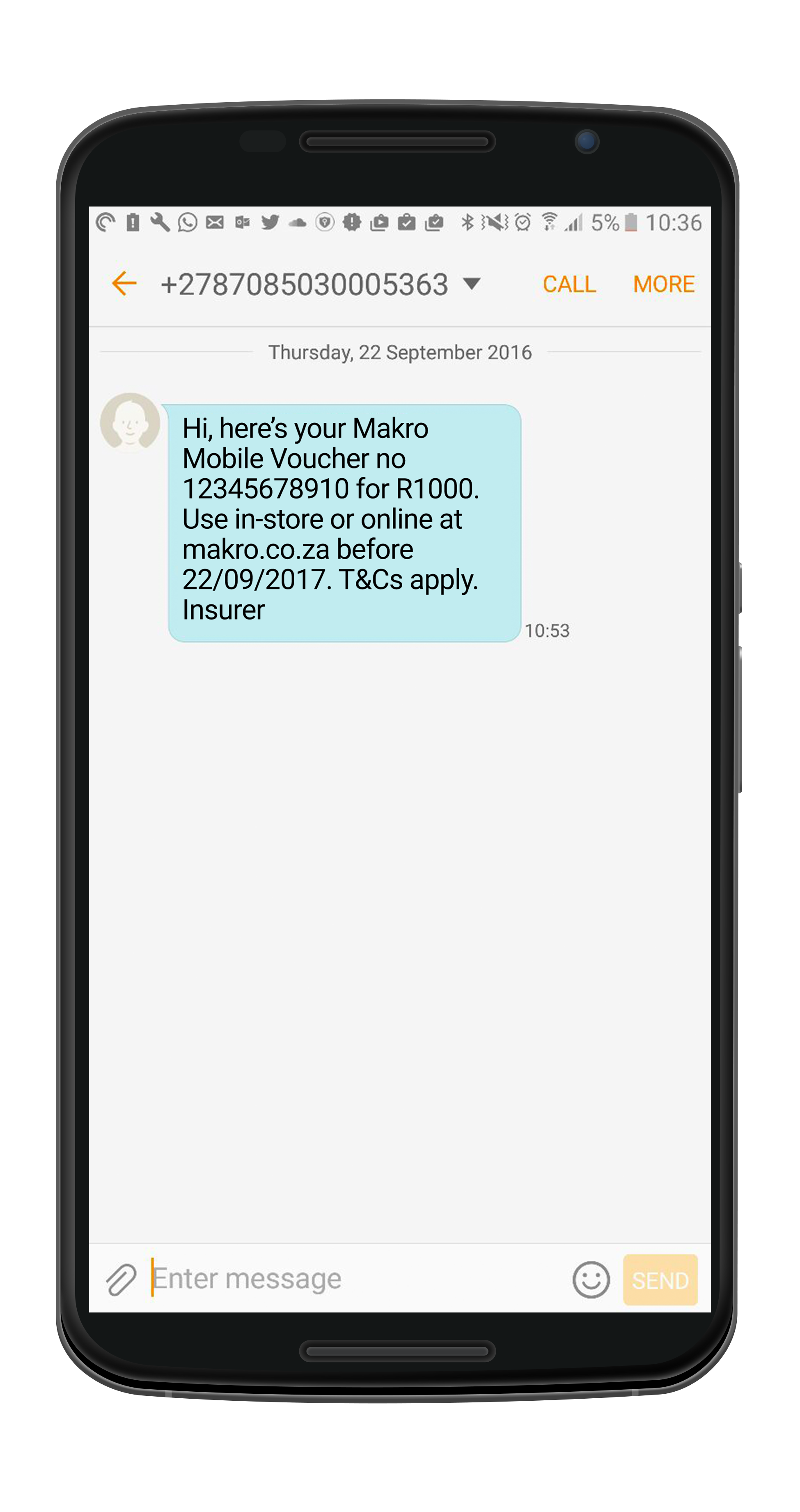 REBATE EARNED / LOSS-RATIO REDUCED
Insurer earns rebate on each voucher. Chance of re-insurance also increased.
SECURE
Tried and tested SMS voucher system with security built-in.
ADMINISTRATION
Direct settlement to Merchant with full report on claims processed.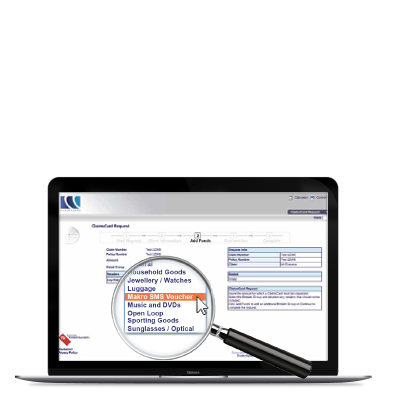 1. CLAIMS HANDLER LOADS CLAIM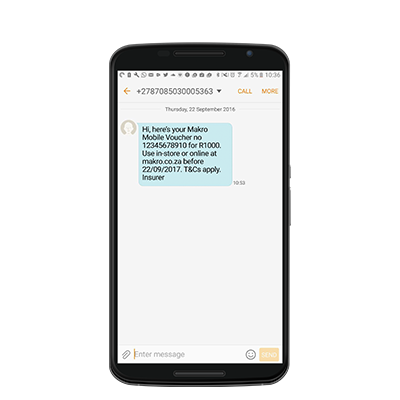 2. MOBILE VOUCHER SENT TO CLIENT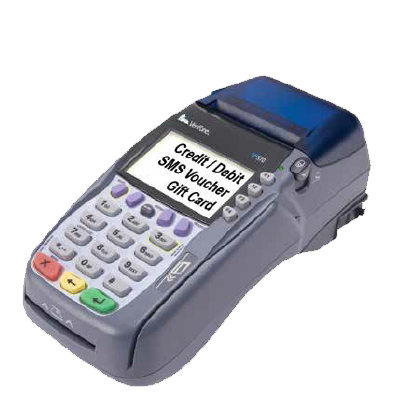 3. CLIENT REDEEMS AT POS